Safeguarding
Town Junior School is committed to the highest standards in protecting and safeguarding the children entrusted in our care. Our school will support all children by:
- Promoting a caring, safe and positive environment within school
- Encouraging self esteem and self assertiveness
- Effectively tackling bullying and harassment.
If anything worries or concerns you, report it straight away. Please contact one of the following staff members:
Mrs A Smith
Headteacher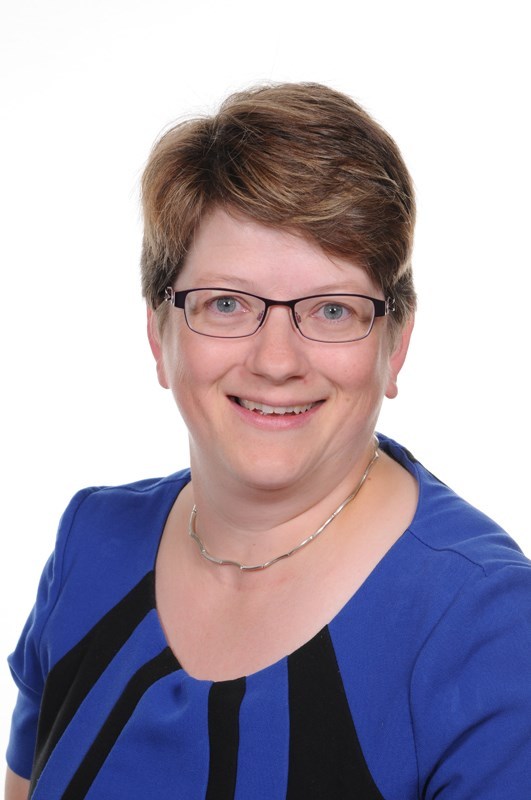 Mrs J Gilmour
Deputy Headteacher - (DSL)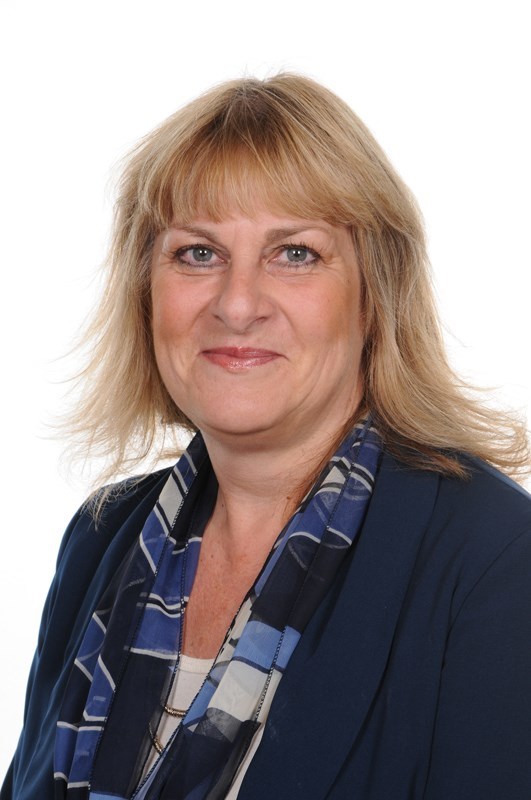 Click here for Summary of Child Protection for Visitors and Volunteers
Worried about a child?
If you have any concerns about the safety and/or welfare of a child or young person telephone the Multi-Agency Safeguarding HUB (MASH) on 0121 303 1888 or e-mail MASH@birmingham.gov.uk
Outside of normal office hours please call 0121 675 4806 for the Emergency Duty Team
Click here for NSPCC Safeguarding Children
Click here for Birmingham Safeguarding Children Board
Out Of Hours Contact
Please click the link below should you have a concern about a child out of hours.
Please click here for NSPCC out of hours contact
Please click below link for Young Minds Helpline
Safeguarding Policies
Town Junior School Behaviour Policy
Keeping Children Safe in Education
Safe at Home guides this Christmas